Welcome
"Recogen provides high quality specialist services in the fields of environmental quality management, emissions monitoring and environmental performance improvement in order to safeguard and enhance the environment."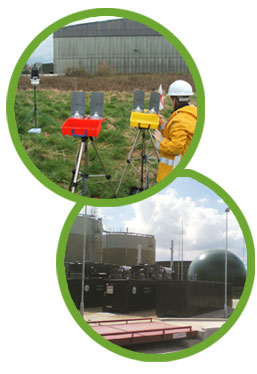 Based in Shropshire, we have over 25 years of experience in waste management process design, installation and management, ranging from food-factory waste minimisation initiatives to full scale In-Vessel composting facilities design and operation.
We work as consultants, technical experts and hands on practitioners to help waste managers, to plan for and maintain environmental quality; including the preparation of documents for Planning Permission, Environmental Permits and Quality Management Systems like BSI PAS100 for quality compost production.
Recogen Ltd. is listed on the Business Link Consultants Register; is listed as a service provider for WRAP and the Association for Organic Recycling
Our clients range from Government Departments, to Waste Management companies, Recyclers, Composters and Green Energy (Biogas) Generators.