Technical Consultancy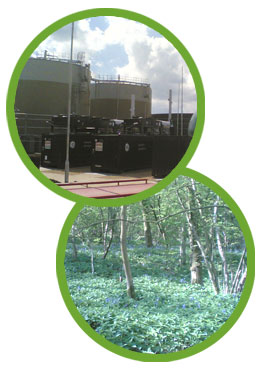 The rate of change in waste management, recycling and waste processing continues at a staggering pace in the UK.
Keeping abreast of new technologies and Regulations can be daunting and time consuming. Sometimes new systems and processes need additional inputs to establish the optimum operating conditions.
Recogen can provide the expertise either as a technical consultant or as a 'hands-on' operational assistant, to either work with and train your staff to get systems working effectively and efficiently.
Our services include:
Data acquisition and reporting
(temperatures, CO2 levels, Gas levels etc.)
In-Vessel composting system management
Compost Quality Systems (PAS100)
Market Research, Marketing, Leaflet design
Tendering and Project Management
Environmental Quality Reporting,
Writing Method Statements,
(H&S Plans, HACCP, ABPR and EMS)